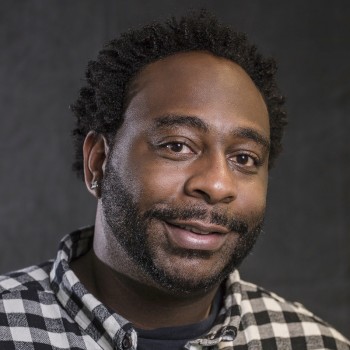 Two new assistant professors have joined the
School of Behavioral and Brain Sciences
(BBS) faculty this fall, and one is a familiar face.
Dr. Michael Burton
, added as an assistant professor of neuroscience, has been a postdoctoral researcher at The University of Texas at Dallas since 2015. He joins
Dr. Jiyoung Park
, assistant professor of psychology, as new tenure-track professors in BBS this semester.