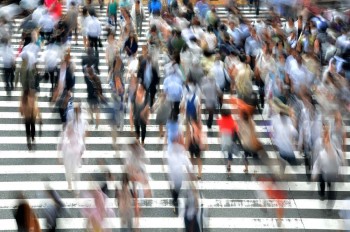 In a fictional scenario given to participants of a study by a University of Texas at Dallas researcher, police arrested a man suspected of planning a mass shooting at a concert.
Is the suspect a terrorist?
When the suspect was identified as an Arab-American, participants were more likely to think so than when the suspect was white, according to the study published in the journal
International Interactions
.
The question of whether to label a shooter a terrorist has increasingly become a matter of debate after various mass shootings in recent years.
Dr. Vito D'Orazio
, assistant professor in the
School of Economic, Political and Policy Sciences
, measured public perceptions based on a perpetrator's ethnic identity in the study titled "Who is a Terrorist? Ethnicity, Group Affiliation, and Understandings of Political Violence".