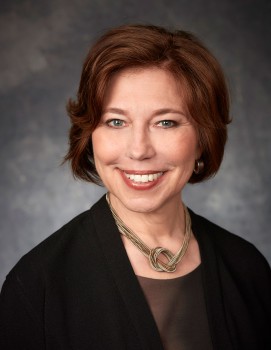 Dr. Anne Balsamo has been named as the inaugural dean of the
School of Arts, Technology, and Emerging Communication
at UT Dallas.  
Balsamo is a scholar, educator, entrepreneur and designer of new media whose research and interactive projects explore the cultural possibilities of emergent media technologies. Her recent book,
Designing Culture: The Technological Imagination at Work
, offers a manifesto for rethinking the role of culture in the process of technological innovation in the 21st century.